FAMILY OWNED IRISH COMPANY
Waterjet / Plasma Cutting
Global steel has a modern Flow water jet machine capable of cutting materials up to 150mm thickness.
With this system, you can cut most materials including metals, stone glass, marble, elastomers, composite materials, etc.
The only exception being tempered glass, The benefits of water jet cutting compared to other cutting processes it is is capable of cutting thicker materials and avoids any possible damage by heat transfer.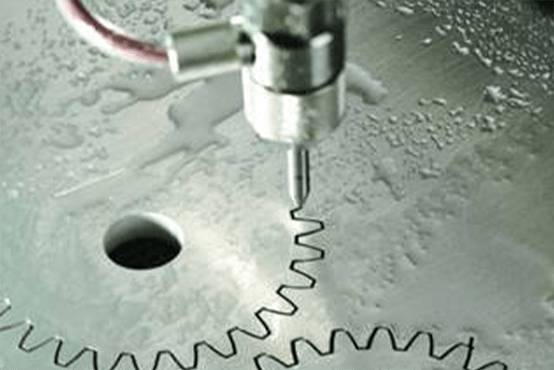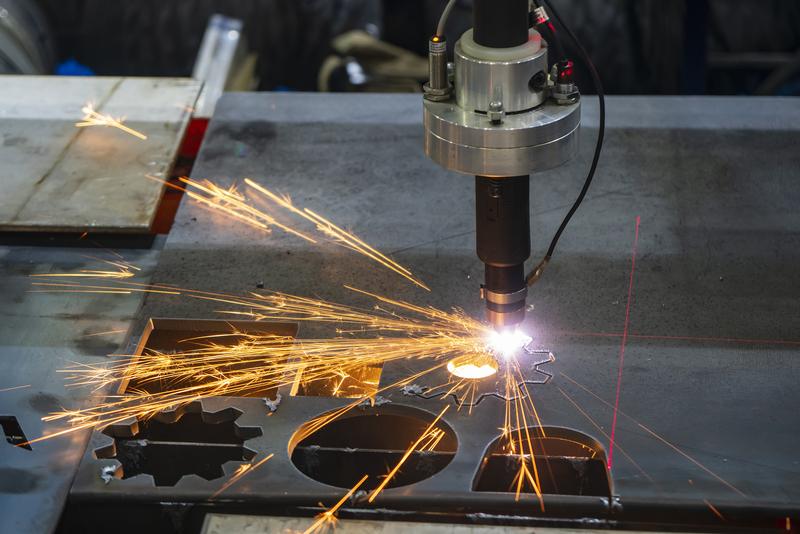 Our HD Komatsu CNC Plasma Machine is ideal for profiling mild steel plate from 1 mm – 15 mm. It offers precise &  Cost-effective cutting of parts whether one -off or multiple parts.
Our drawing software ensures minimal waste/ maximum material usage.
We can produce parts from imported customer drawings and/or produce our own drawings from customer specifications.