FAMILY OWNED IRISH COMPANY
The installation of the BySmart 3015 Laser in 2020 is the first such laser in Ireland and with its Fiber laser Technology, it delivers performance and quality levels that are not achievable on CO2 lasers. In October 2021, we have added a second Bystronic fiber laser machine to meet capacity requirements. 
This Provides us with maximum flexibility where we can now cater for large volume processing as well as being able to adapt to spontaneous customer orders.
This laser system software is integrated with our folding presses for increased efficiency and cost-effectiveness on folded products.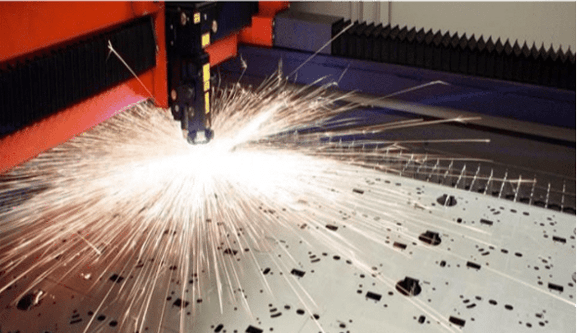 Our laser in operation cutting 2mm stainless steel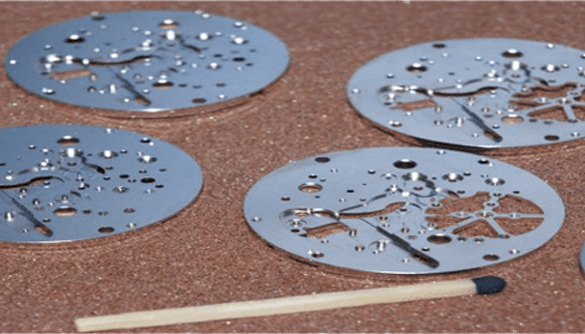 Example of laser cut small parts with high level of repeatable detail.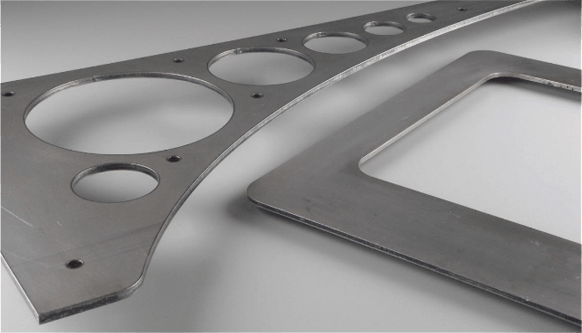 Example of a laser cut on a 8mm stainless steel support plate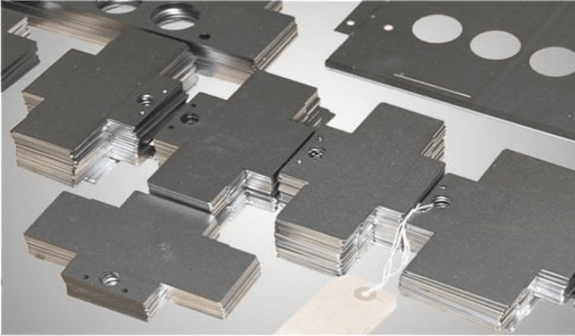 Laser cut 2 mm stainless steel