FAMILY OWNED IRISH COMPANY
Global Steel has made substantial investment in press break technology and can offer a folding service that covers a wide range of materials types and thicknesses.
We prototype for our customers to get the right tooling solution. We have invested in tooling for these customers and have complied a very extensive tooling library to enhance our service. Our team of very experienced press brake operators can deal with small or very large batch sizes.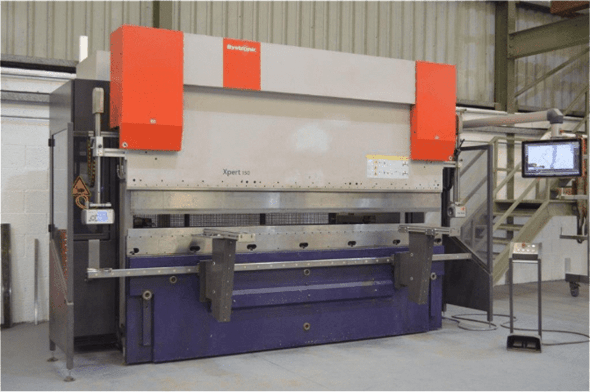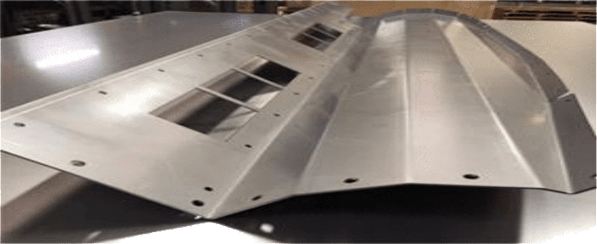 Combined folding techniques
This is one of our 150 tonne folding presses. This top of the range machine provides high position and repetition accuracy with first class bending results thanks to pressure reference technology. This machine is linked to our laser programming software so that bending is automatically transferred to the press.
Our latest CNC machine – BYSTRONIC XPERT 150/4100 CNC – has added to our capacity, enabling us to fold up to 4 meters in length, further enhancing our options in this area.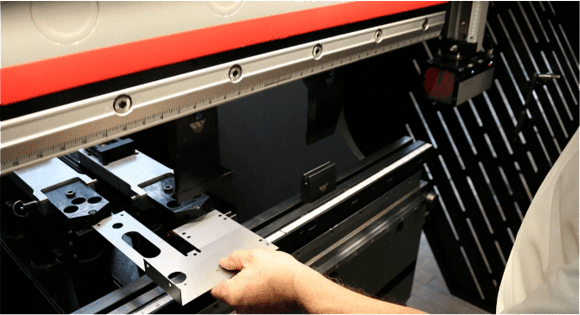 Example of a flat product fold solution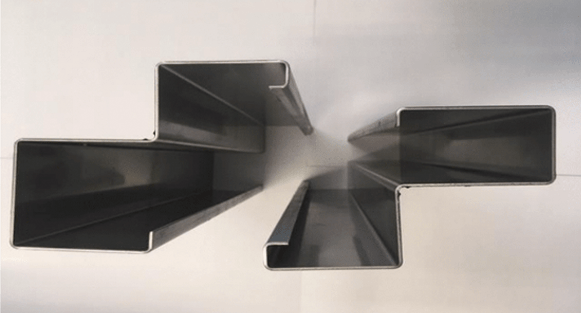 This is an example of a multi fold section